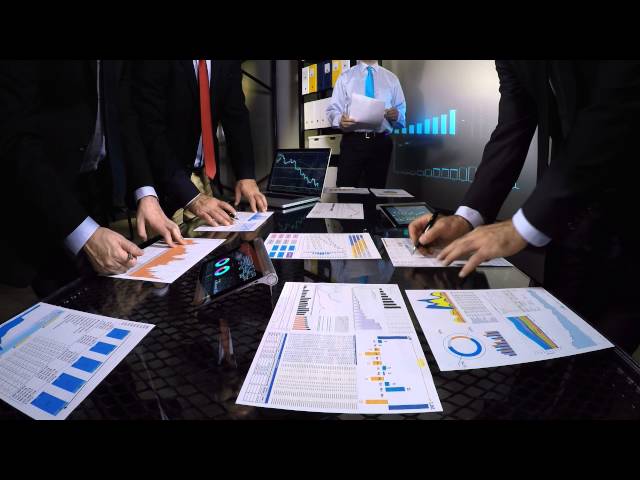 Getting Visibility Across
Your Performance
Data Shouldn't Be This Difficult
Utilise automated business dashboards for simplifying,
centralising and consolidating access to the insights you need to run your business
Click Here To Get In Touch!
Doing the right thing,
at the right time.
Sam Short
Director
Short Marine
"Having our dashboards gives me as a business owner a massive feeling of relief.
Previously so much was happening without us having our finger on any of the pulses.
Massive game changer."
Felicity Grey
Managing Director
Theory Crew
"The team now always know where they're at and are more accountable, without wasting time on admin. We can now get on the front foot and not get as affected by a little fire that's come up that day.
This will save us over 20 hours a month."
Susanna Ritchie
Director
Workplace Wizards
"Getting the data out manually either wasn't happening or was a really laborious task. This meant we had to delay decisions or end up guessing, rather than making an informed decision.
We can now quickly work out where we need to focus and put our resources. I'm much better off doing other things in the business, rather than trying to work out a spreadsheet."
Leon Bennetts
Director
Rapid Ignition
"Having visibility over our metrics is vital, especially when it comes to ensuring we're getting the results we need in our sales team. Not only can we now save a huge amount of time, we can now also bring simplicity and speed to the business as we're growing."
Christian Marcil
Partner & Managing Director
Grandier Co.
Consulting WordPress Theme is the way to go for financial institutions. We take pride in being a transparent and perfection oriented organization.
Bianca Hammound
Managing Director
Ericksson
Prior to joining Consulting WP, Bianca ran a project management software firm in the U.S. and worked in consulting and investment banking.
To help entrepreneurs get their act together
before they talk to investors.
Would you like to speak to one of our financial advisers over the phone? Just submit your details and we'll be in touch shortly. You can also email us if you would prefer.
[contact-form-7 404 "Not Found"]
United Kingdom
14 Tottenham Road, N1 4EP, London, United Kingdom
Germany
148 Commercity Isola Road, M1 R43 Berlin, Germany
Spain
10 Via Della Consordia Road, S3 7ME Madrid, Spain
Head Quarter
14 Mao Road, N1 4EP, Los Angelos, USA
United States
148 Commercity Isola Road, M1 R43 New York, USA
Sales Office
10 Via Della Consordia Road, S3 7ME Miami, USA