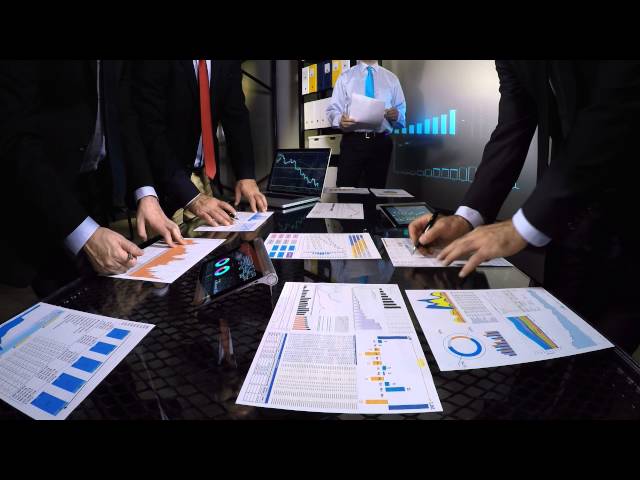 Getting Visibility Across
Your Performance
Data Shouldn't Be This Difficult
Utilise automated business dashboards for simplifying,
centralising and consolidating access to the insights you need to run your business
Click Here To Get In Touch!
"Without up-to-date, automated reporting, how can you know whether you're profitable and focusing on the right priorities?"
- Cullen Brugman, CEO, Dashboard Magic
Too Many Spreadsheets
Most businesses have far too many spreadsheets flying around, resulting in a total lack of meaningful insight from the data they contain.
Manual Reporting Process
As a business grows, so too does the admin required. Ensuring your reporting and administrative processes are as automated as possible is essential.
Lack Of Access To Data
Data-driven decision making is vital to scalability of any company. Without it, there is an over-reliance on key people to make gut-decisions. 
Tired of not having the data you need at your fingertips?
90% of businesses have a combination of spreadsheets flying around (not to mention the multiple versions of the same spreadsheet), too much manual time spent by the team creating reports or chasing data, and a clear understanding that there has to be a better way to do this.

Time for you to become part of the 10%.
Reach out for a conversation with us today.
The Performance Optimisation Process
We work our magic in every step of your journey…
Identify quick wins for operational efficiency, confirm your most valuable metrics, and determine the best technical approach to get data from your existing systems.
Implement specific recommendations from the Audit, so you can streamline and simplify your operations, admin and reporting.
Building of your dashboards, to bring all your key data together into one central location. This provides the insights you need and sets the scene for better quality conversations.
Continually optimise how you approach performance measurement, in line with the goals and growth of the business.
Dashboard Magic Leadership Team
Considering whether dashboards are right for you?
We're here to help!
Send us a message using the form below, and we'll respond to understand your needs...